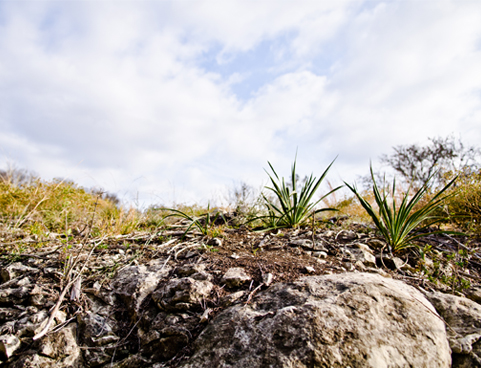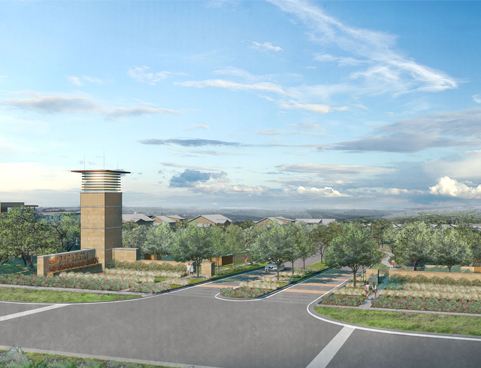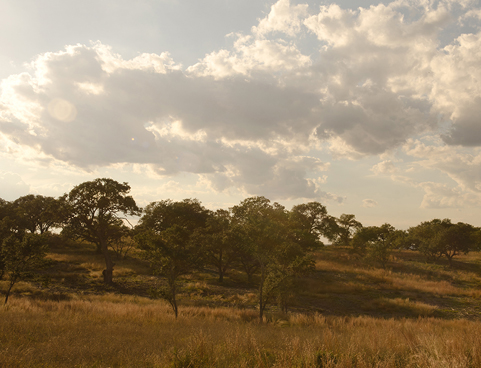 Estancia - Hassle-free hill country living.
Estancia Hill Country is a groundbreaking mixed-use development ideally situated between Austin and San Marcos, along the South I-35 corridor. With a thoughtful and progressive approach to community planning, it is a place designed to seamlessly integrate living, working, dining and shopping. Set amid 600 sprawling acres of rugged Texas Hill County, Estancia is large enough to accommodate the requisite city-life essentials while remaining intimate and community-focused.
Estancia Hill Country has been annexed by the City of Austin. Click here to learn more.